We're here
to help you
own it.
We're here to
help you
own it.
We've invented the first homebuying
management platform.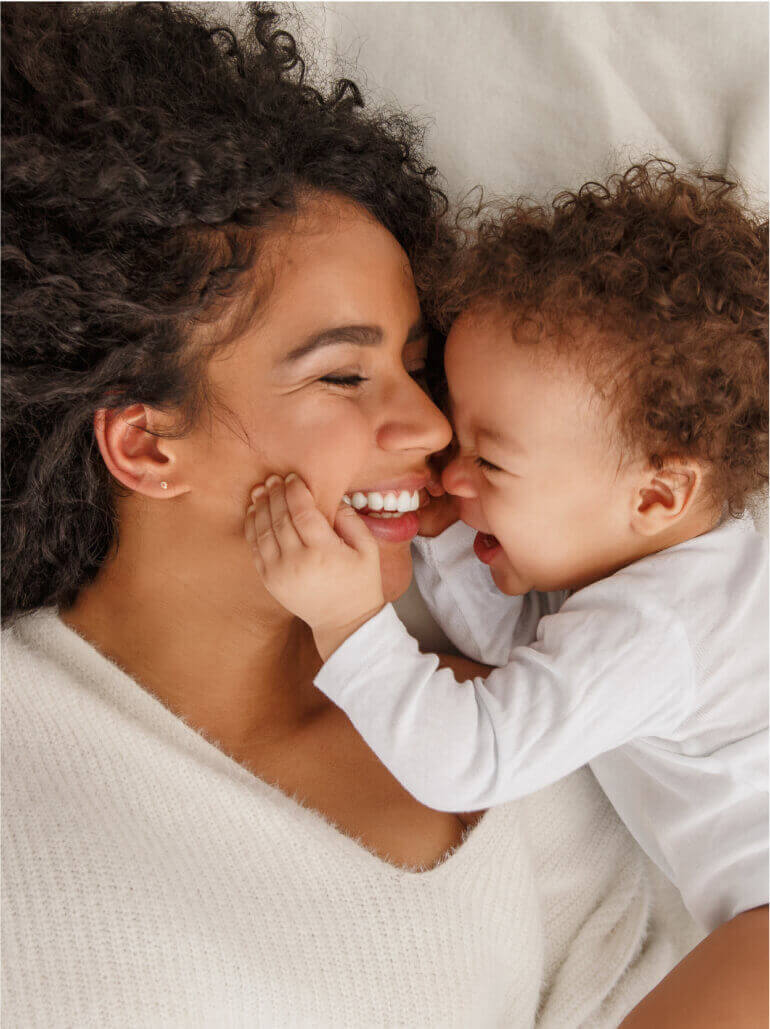 How it all started
We wanted to purchase a new home, but had no clue what to do. We'd saved for the down payment, made all the right financial moves, fancied ourselves as financially literate, were in a stable and exciting life position and were ready for the next step.
But there were no good resources online for doing anything except searching through listings. We had no clue what the steps in the process would entail, what was fixed-cost vs. negotiable, who handled coordinating different parts of the process, or even how people were paid.
We had spreadsheets for comparing properties, creating our own amortization tables and budgeting for the expenses. We had notes and photos in emails and texts. We were making our own checklists for property tours and inspections. And we spent a lot of time asking friends and the internet for recommendations for an agent, mortgage lender, inspector, home improvement professionals, movers, insurance companies, etc.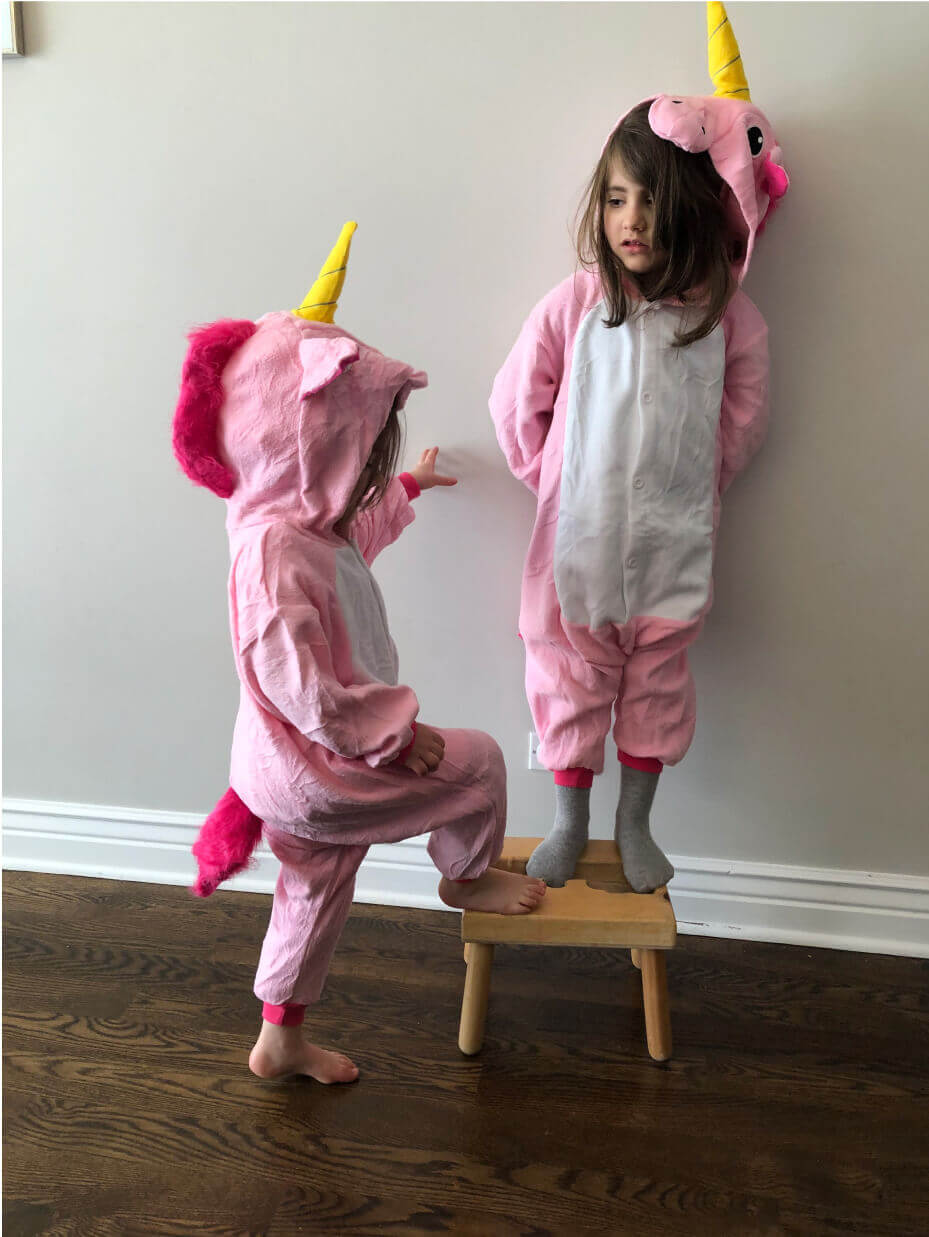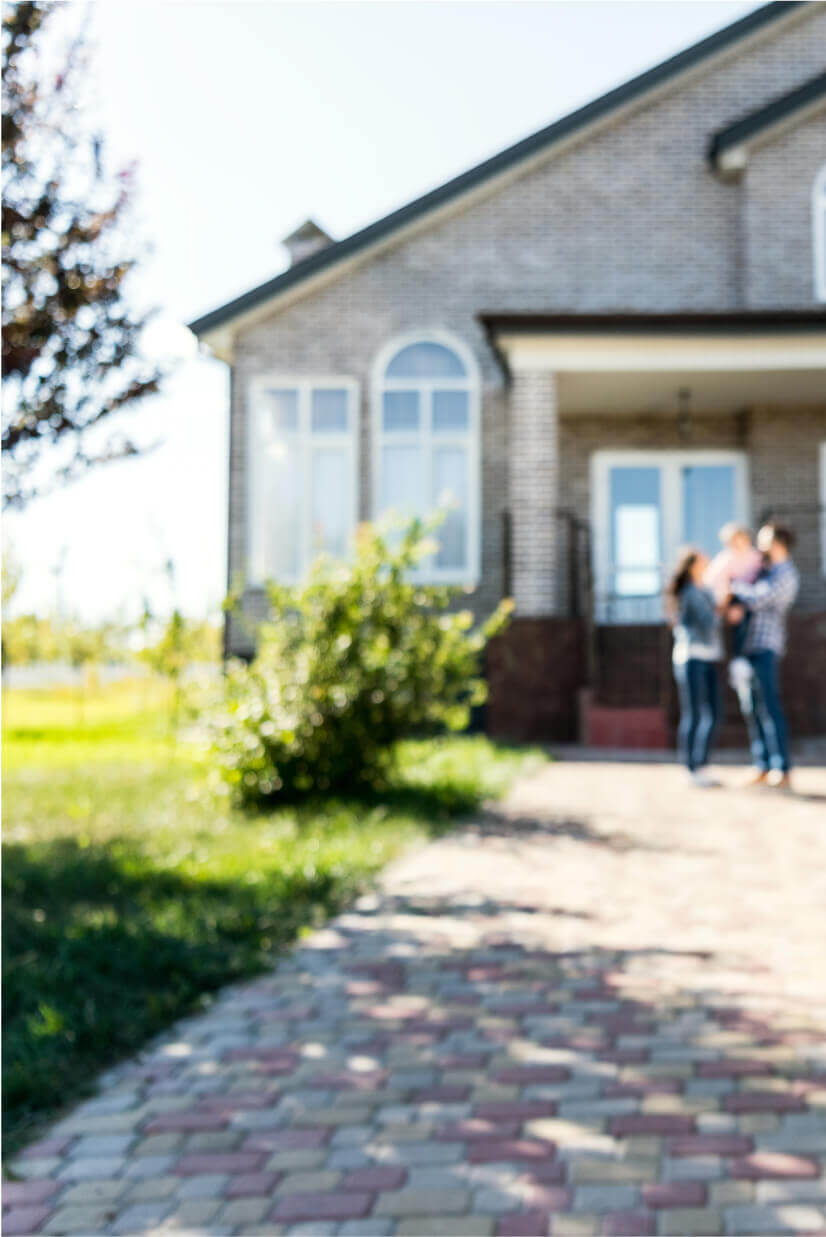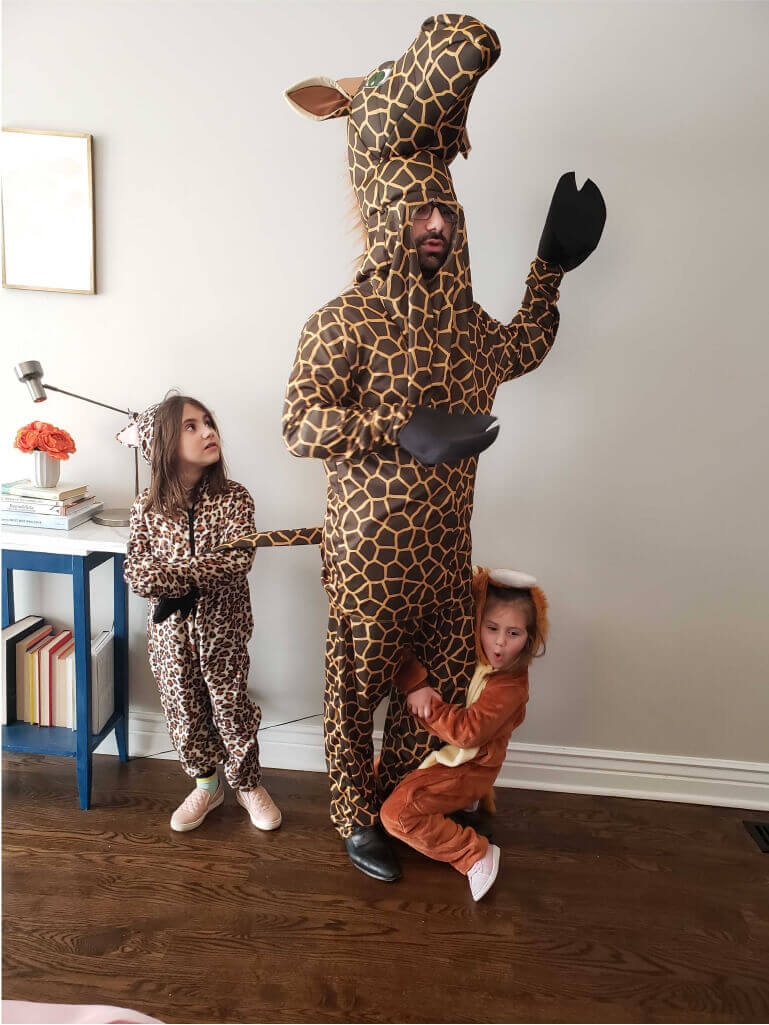 Oh, and we had our regular lives to manage at the same time. It was stressful and overwhelming and we knew there had to be a better way. So, after talking to over 1,000 home buyers we set out to architect a better solution.
Ruuster is not another real estate listings site. You've got plenty of those. We're the only "homebuying management platform" empowering thoughtful and ambitious homebuyers throughout their whole homebuying journey with the tools and resources they need to accomplish their dreams confidently.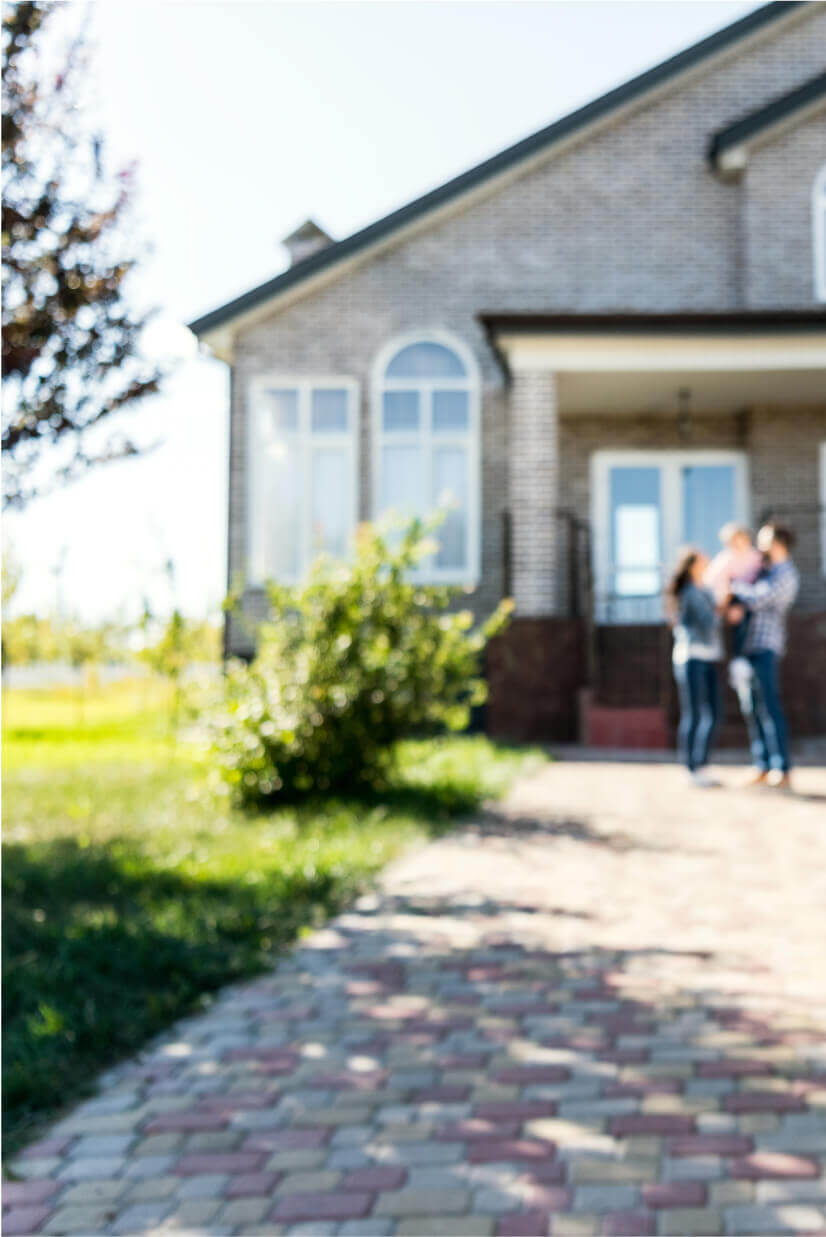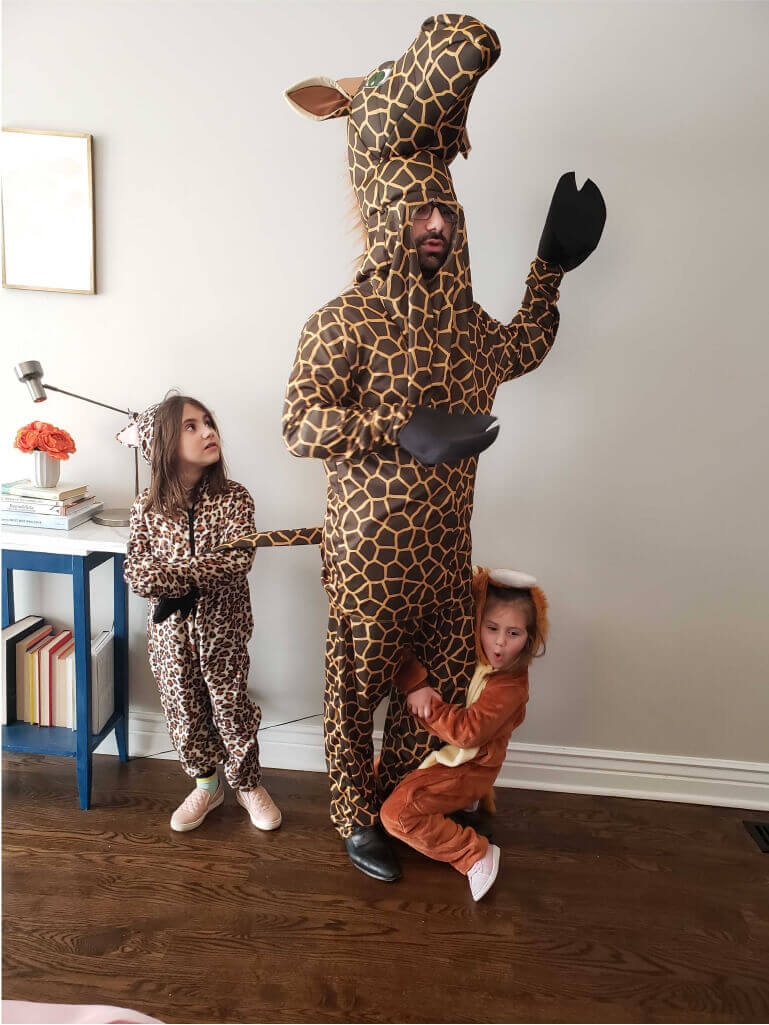 We've developed Ruuster in an era in which technology is democratizing access to information and unleashing the professional-level talent latent in every novice. Our goal in everything we do is to bring transparency to what's traditionally been opaque and to empower you with the tools and information you need to execute your biggest and most personal investment like a pro, even if it's your first time.
We know you've worked hard to be where you are and we're honored to have the opportunity to help you get where you want to go - and look good along the way.
Welcome to Ruuster! We can't wait for you to get started!
Brett Siegal,
Chief Ruuster (and sometimes giraffe)

Why the name
"Ruuster"?
A "roost" is a home and a rooster is the animal that takes you from the dark into the light — and we're here to do the same for your homebuying process.